Welcome to Intensive Therapeutics, Inc.
Home of the HeelZup Therapeutic Heel Elevating Cushion!
For more information about each family of therapeutic cushions please click on a photo below.
Featured Product: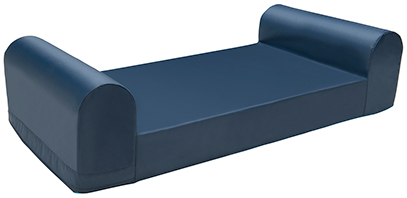 HeelZup Heel Suspension & Lower Leg Elevation Cushions

HeelZup Cushions are designed to aid in the prevention and treatment of heel pressure ulcers. There are HeelZup Cushions available for use in the bed, the reclining chair and OR table. Most HeelZup models are available in bare foam disposable and reusable versions.